We hired Halina from ASPIRO Renovations and Design to renovate our kitchen and bathroom. While we had definite ideas of what we wanted, Halina took note of this when deciding on appliances, tiles, bench tops and colours. Halina and her team were fantastic, and a dream to work with. The apt was always left tidy at the end of the day. We absolutely love the finished renovations and will hopefully work with Halina and Aspiro in the future.

I was lucky that a neighbor recommended Halina to me. I interviewed 3 contractors, including Aspiro and for me the choice was based upon Halina's confident and friendly personality and her very professional proposal. The proposal detailed and priced every tiny task allowing us to make informed choices. Our project was combining apartments in a 90 year old building. Every time a wall was opened there was a surprise. In addition we added scope at every turn. Halina was patient and more than fair in pricing. The site manager was amazing. He could do plumbing, electrical, carpentry, painting and wall paper. Really anything. In addition he was meticulous. The process was pretty arduous, bu there were no surprises in the pricing. Everything was well explained and made sense. Most importantly I could not be happier with the finished project! I would definitely use Aspiro again and would recommend them whole heartedly to anyone.

Writing about Halina and ASPIRO is a dilemma because we want to keep her all to our selves, but she is fantastic and deserves recognition as such. Over the past decade, we have renovated a 2 BR apartment in Manhattan, a house in Queens, and 4 medical offices. BY FAR, our experience with Halina has been the most positive and pleasant of all. Simply put: all construction projects have hiccups. However, Aspiro is knowledgeable regarding materials, conditions, and space design and their superior planning minimized the number and severity of such issues. Most importantly, Halina and Alex are a stand-up, quality people who acknowledge and eat the cost of the inevitable error/complication that may be theirs. They mean it when they say they take responsibility. (How rare is that?!?) That said, the planning and work product itself were outstanding, so there were no significant issues or surprise costs. Having had mostly dreadful experiences with GCs before (most are knuckleheads and knaves), we were willing pay more for premium quality and attention, and this is exactly what was delivered. Halina is a gem - now please don't steal her away so she can't do the future projects we have in mind!

Halina and her team especially Alex were a pleasure to work with, demonstrated excellence in customer service, and very competent in their trades. Quality was demonstrated in how they executed the work and kept things clean afterwards, the transparency of costs that assisted me in feeling confident about their integrity, and the positive responsiveness to concerns. My husband was diligent in overseeing ordering appliances where we had some bumps, so we worked as a team. She is a generous, lovely professional who will continue to succeed! Grateful she made the trek to do Roosevelt Island! I would highly recommend her.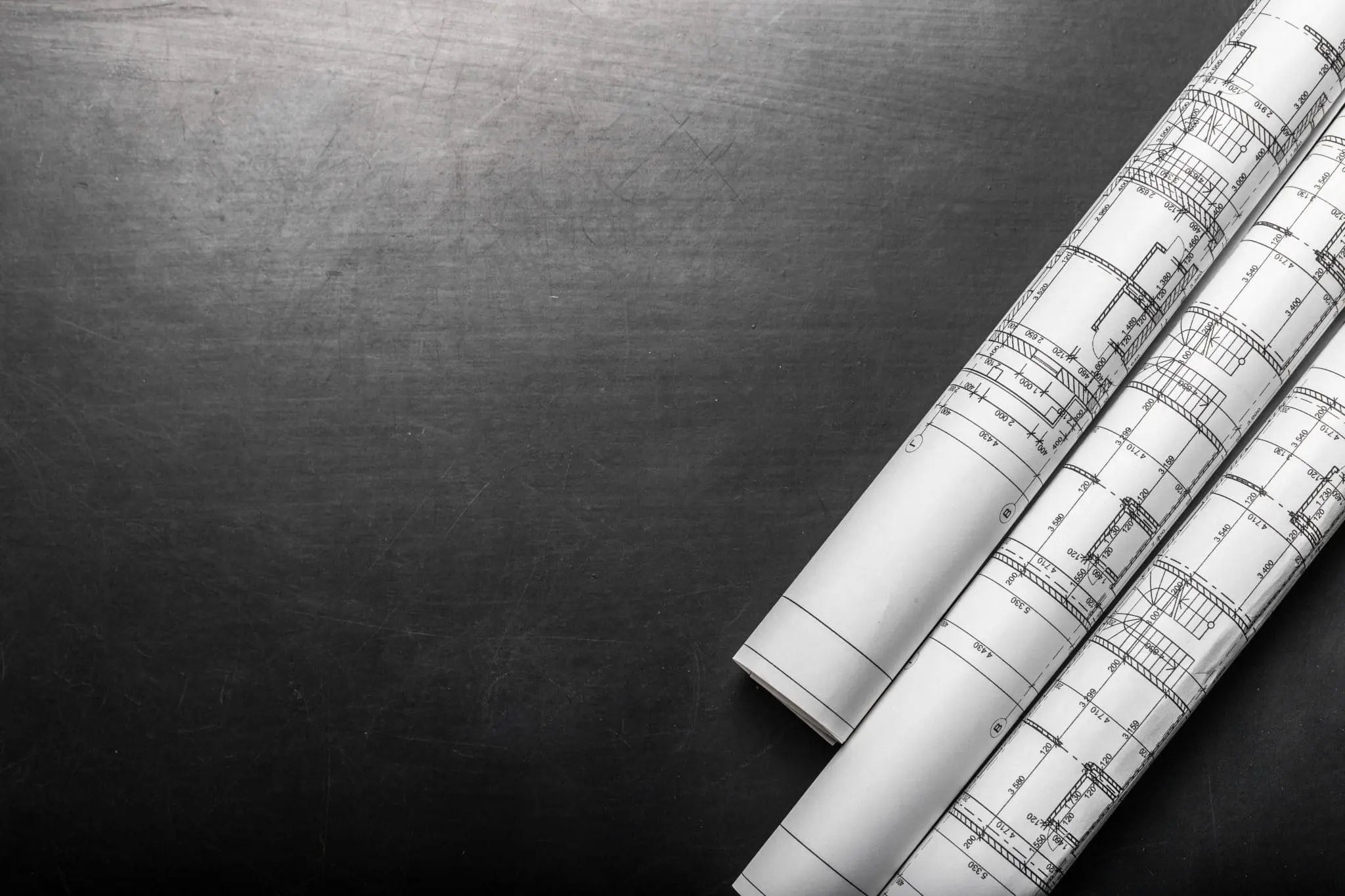 NYC renovations are artful balancing acts: needs and wants of clients are measured against building codes, management and boards restrictions as well as budgetary constraints. Successful design under these circumstances is an accomplishment on its own. If we take the job, we deliver functional and beautiful!
Architecture
Engineering
Design
Management
Procurement
Construction
Completed projects
---
Focused on Custom Residential
Satisfied customers
---
We Provide Concierge Style Customer Service.